STEPNPULL – THE FOOT HANDLE
The Benefits of StepNpull
®

.
When up to 70% of people do not wash their hands properly after using the toilet why would anyone touch a surface which could cause them to become ill or even worse? StepNpull 'The Foot Handle' is the #1 solution to prevent 100% cross contamination of all lead viruses includng COVID19 spreading through contact with surfaces.
"StepNpull is currently one of the most effective products available today to combat the most common cause of germ & virus transmission in the workplace."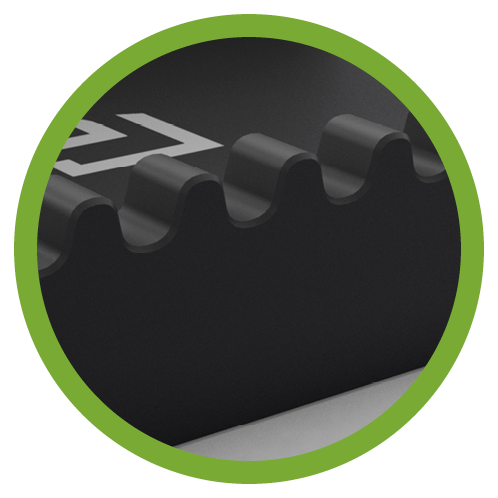 GERM PREVENTION
Typically we have between 10,000 and 10 million germs on our clean hands! This number doubles when we have used the toilet.
Research in London estimates that if everyone routinely washed their hands after using the toilet a million deaths could be prevented, this is even without the new threat of COVID19.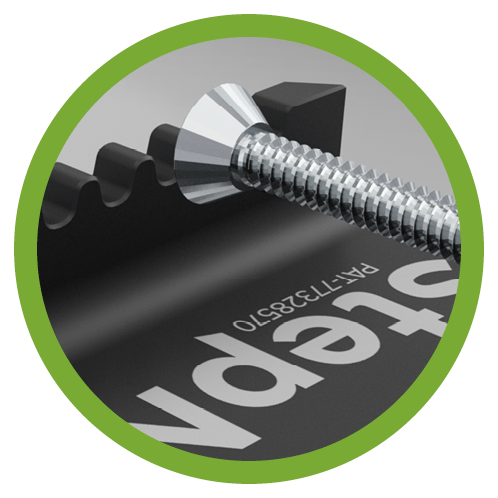 PRODUCT FEATURES
The patented design of the StepNpull foot handle means any kind of footwear will work to open a door, even walking sticks will work due to the unique product design of StepNpull.
We have created the StepNpull to be tough, robust and easy to install which is why we offer a lifetime warrenty with each product sold.
What people are saying
about StepNpull.
The Sytner Group is the UK 's leading retailer of prestige cars and were keen to take extra measures to protect their employees and customers as the UK slowly comes out of lock-down.  Andy Crossan from the BMW and Mini division came across StepNpull® The Foot Handle and said "this product was such a simple solution to not touching door handles that we have decided to trial them across our showrooms, so far we've had some great feedback from colleagues and customers on the product".
"At Boostball we are all about natural ingredients, health and wellbeing. When we came across a device that allowed you to open a door with your foot, avoiding the need for additional hand sanitising, it actually made you feel positive that you were helping to stop the spread of infection or bacteria by not touching a door handle.  It was so simple that we ordered StepNpull® The Foot Handle immediately and they were delivered and installed the  next day". For food facilities where good hygiene is important these devices are a great asset." 
"Hireco are all about good customer service, it has been behind their success over the last 50 years, so they were keen to provide extra protection for their staff and customers as a result of the pandemic.  We were recommended StepNpull® The Foot Handle as a way to open doors with your foot and thought it was such a simple device that we immediately decided to install them. You now know you can exit the door without touching the handle – healthy hand hygiene is taken care of and our customers can enjoy a touch-less experience!"