STEPNPULL – THE FOOT HANDLE
What is


StepNpull®

?
A unique but simple device which allows you to open a door
hands free by using your foot or even a walking stick,
avoiding any contact with door handles or surfaces.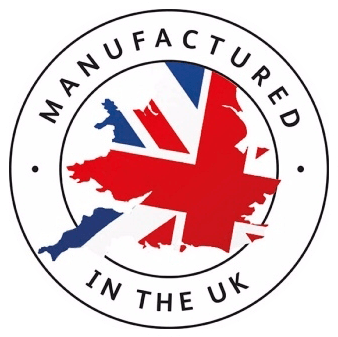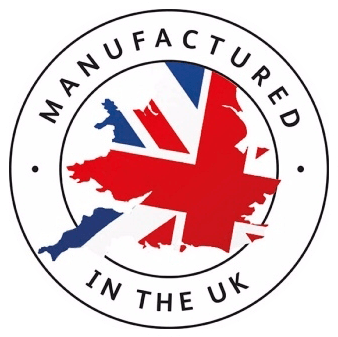 *Discounts available for large quantities.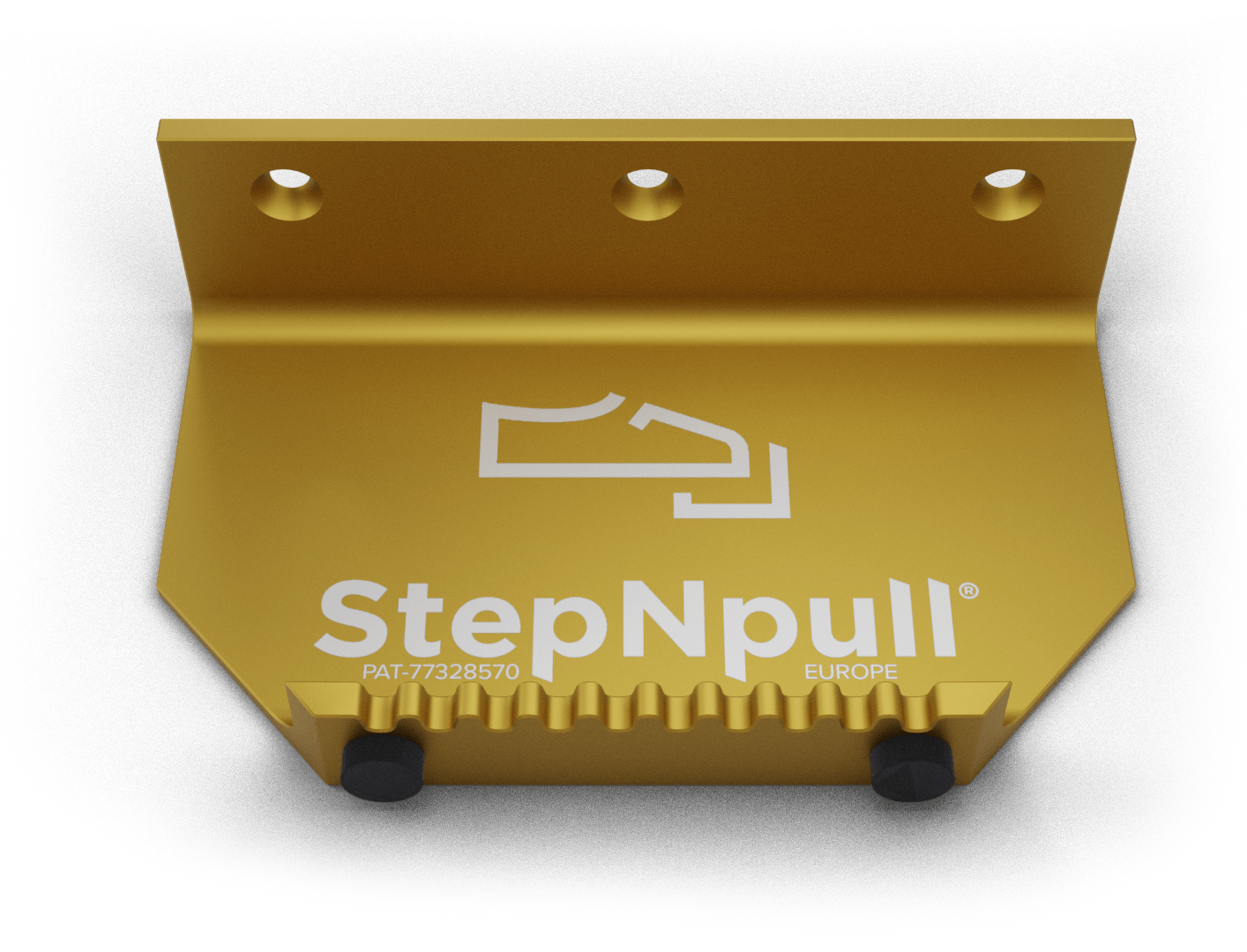 A unique & simple solution to prevent virus transmission.
StepNpull® The Foot Handle is a unique but simple device which allows you to open a door hands free by using your foot or even a walking stick.
It is a metal plate with a serrated lip which screws into the bottom of the door allowing a person to step on to it and pull the door open.
Made of recycled 100% aluminium and with an anodised finished it is environmentally friendly and built to last a lifetime.
It is easy to install in around 5 minutes and comes complete with fixing bolts and screws.
Simply put, the StepNpull® The Foot Handle is:
A prevention of virus transmission
An affordable way to become COVID Compliant
Low cost
Maintenance free
Eco friendly
Easily installed
Complete with a life-time warranty
StepNpull®

Has You Covered
StepNpull® is manufactured right here in the UK which means we can maintain the highest level of quality control on every single product that leaves our facility in Essex.
Here are some of the key features that makeStepNpull® the UK's #1 hands-free foot handle for all latchless doors.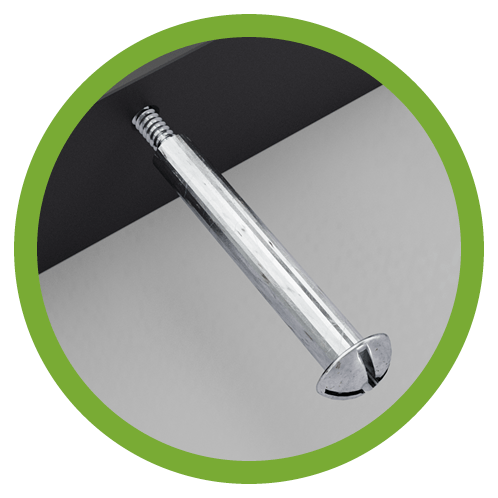 Fire Door Integrity
The build and fixings used with the StepNpull® reach fire safety regulations meaning the integrity of your fire doors is maintained after fixing.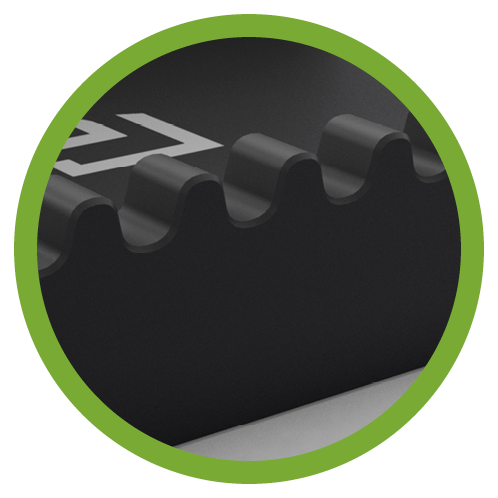 Ease of Use
The StepNpull® foot handle is designed so any kind of footwear will work to open the door, even walking sticks will work due to the unique product design.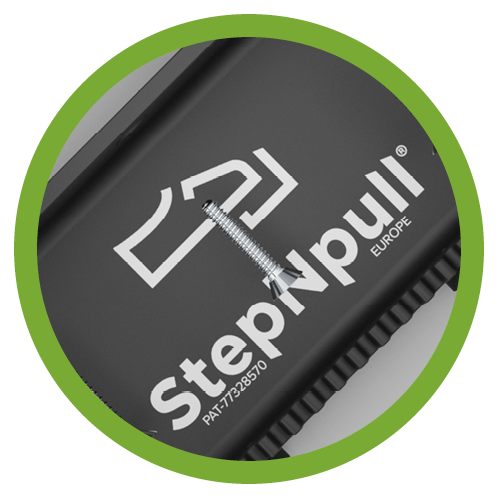 Strength & Versatility
StepNpull® is made from 100% Recycled Aluminium which ensures it is very light and that it will not weaken over time with excessive use. StepNpull is a product you can trust in.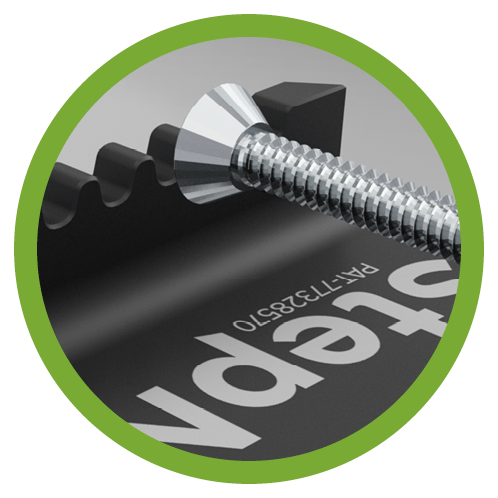 Different doors, same safety.
StepNpull® can be fitted to both wooden and glass doors, offering great versatility while preserving the same level of safety and reliability.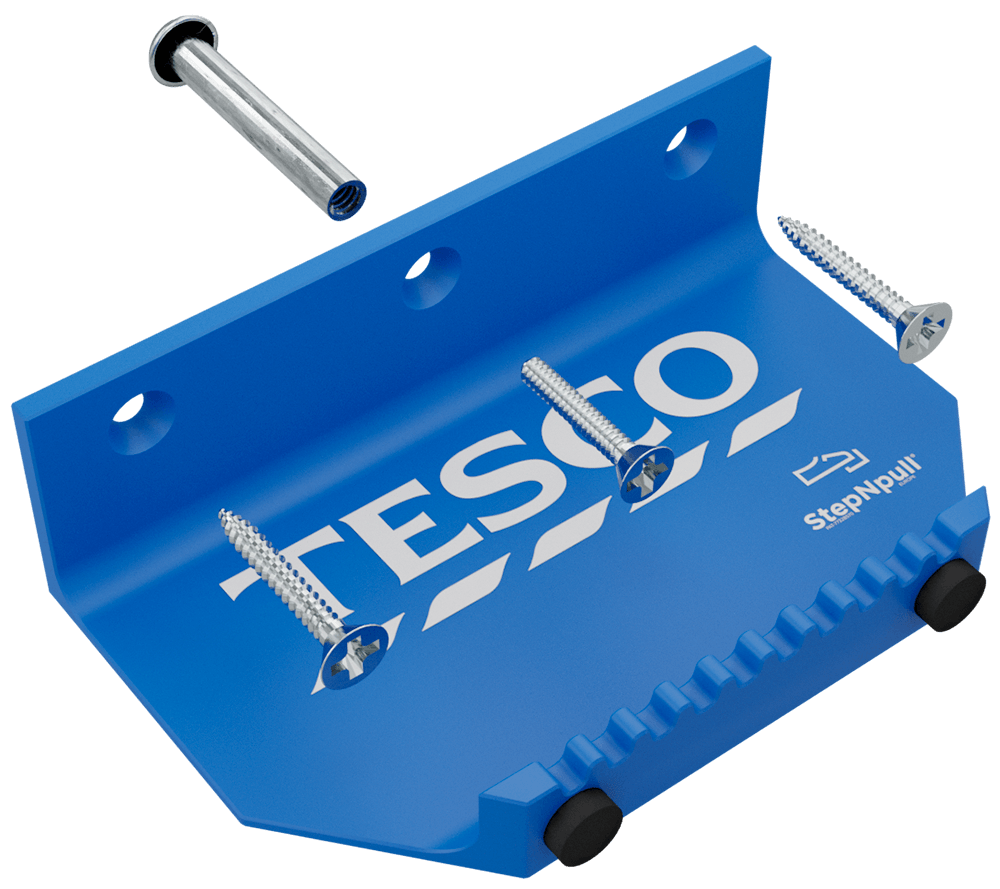 Protect your business from germ & virus transmission in less than 5 mins.
Your StepNpull® The Foot Handle comes complete with a fixing bolt and screws, plus an illustrated guide to your installation instructions.
All you need to install the StepNpull® Foot Handle is:
A pencil
Drill and drill bits
Philips screwdrivers
Loctite thread locker (optional)
You can download our step by step instructions below plus you can watch the helpful video below for guidance.
Email us at info@stepnpull.co.uk for recommended installers in your area.
What people are saying
about StepNpull

®

.

The Sytner Group is the UK 's leading retailer of prestige cars and were keen to take extra measures to protect their employees and customers as the UK slowly comes out of lock-down.  Andy Crossan from the BMW and Mini division came across StepNpull® The Foot Handle and said "this product was such a simple solution to not touching door handles that we have decided to trial them across our showrooms, so far we've had some great feedback from colleagues and customers on the product".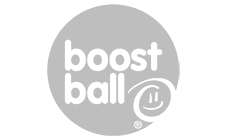 "At Boostball we are all about natural ingredients, health and wellbeing. When we came across a device that allowed you to open a door with your foot, avoiding the need for additional hand sanitising, it actually made you feel positive that you were helping to stop the spread of infection or bacteria by not touching a door handle.  It was so simple that we ordered StepNpull® The Foot Handle immediately and they were delivered and installed the  next day". For food facilities where good hygiene is important these devices are a great asset." 

"Hireco are all about good customer service, it has been behind their success over the last 50 years, so they were keen to provide extra protection for their staff and customers as a result of the pandemic.  We were recommended StepNpull® The Foot Handle as a way to open doors with your foot and thought it was such a simple device that we immediately decided to install them. You now know you can exit the door without touching the handle – healthy hand hygiene is taken care of and our customers can enjoy a touch-less experience!"
So, are you ready to protect your business?
Let's talk today.