STEPNPULL – PRODUCT FEATURES
What makes StepNpull®
the #1 Product in the fight against germ transmission?
StepNpull's unique patented design ensures it stands up to the most vigourous
of use in many different scenarios.
*Discounts available for large quantities.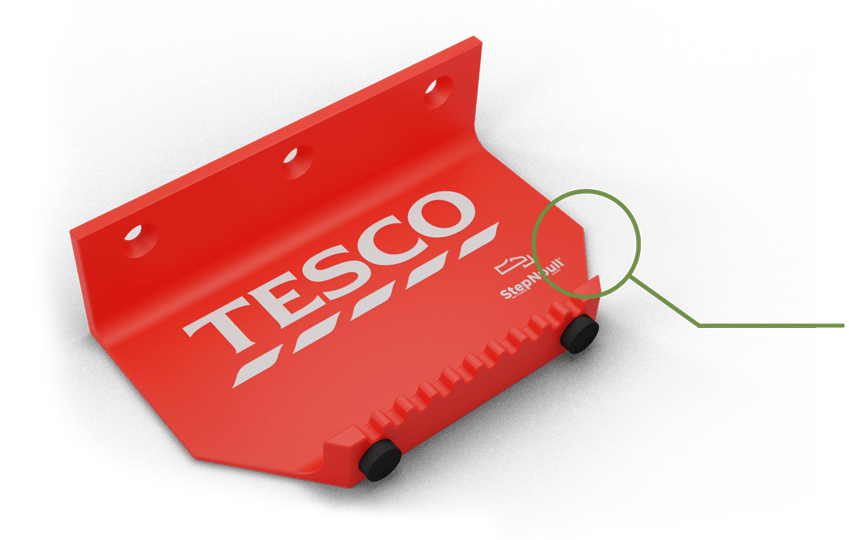 FOOT OPERATION.
To use StepNpull® The Foot Handle, simply rest your foot over the serrated edge of the device and pull your foot back. This will open the door allowing you to walk out hands free.
Suitable for children, adults and the elderly, it can even be used with a walking stick and is perfect if you already have your hands full from carrying babies and bags.
SERATED FEET FOR OPTIMUM GRIP.
StepNpull® The Foot Handle is a unique but simple device which allows you to open any latchless door hands free by using your foot or even a walking stick, eliminating up to 100% of cross contamination of all lead viruses including COVID19 in the workplace.
The advantage of StepNpull® The Foot Handle is that it can be with all types of foot wear, from high heels even to open-toed footwear.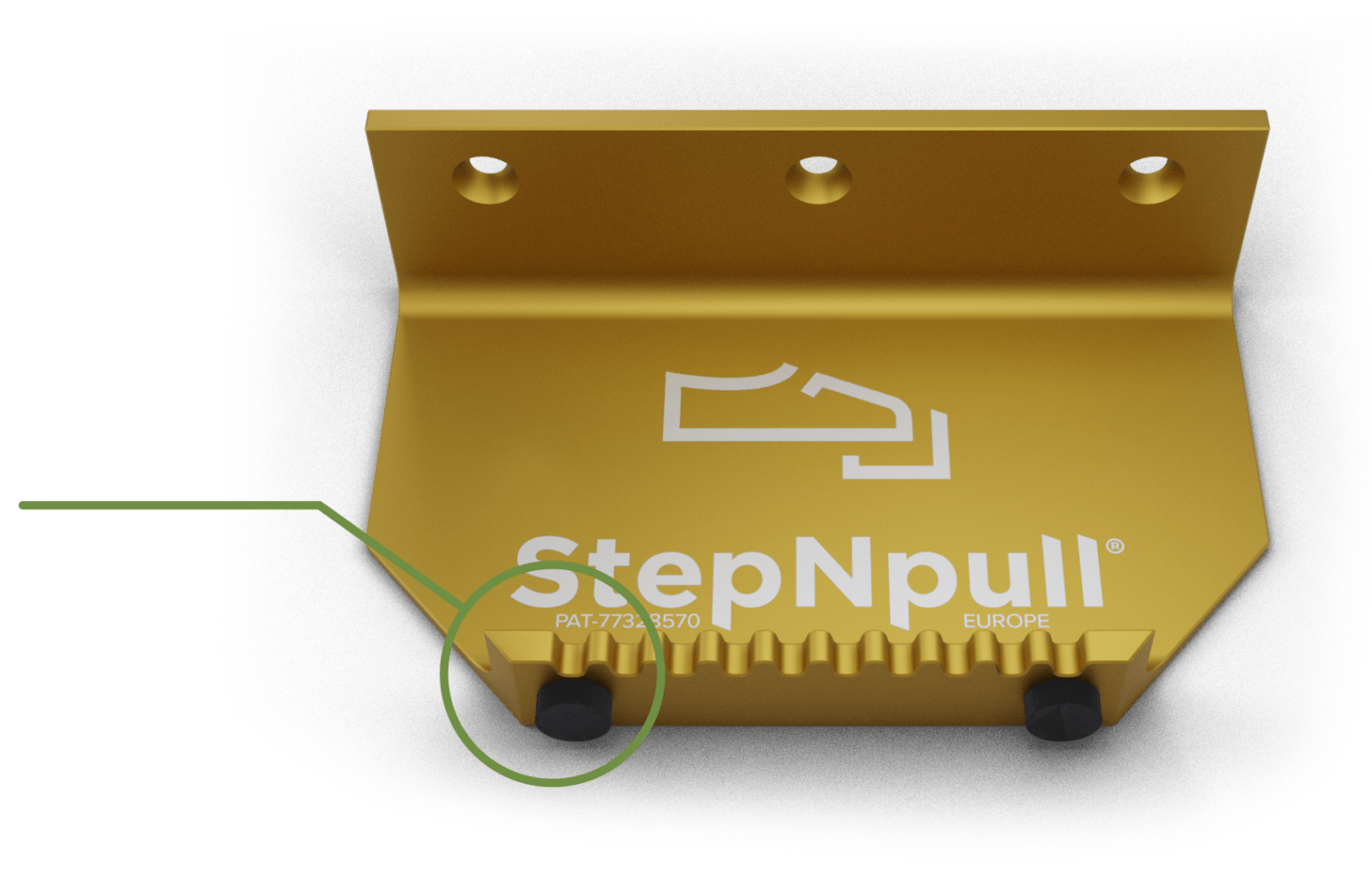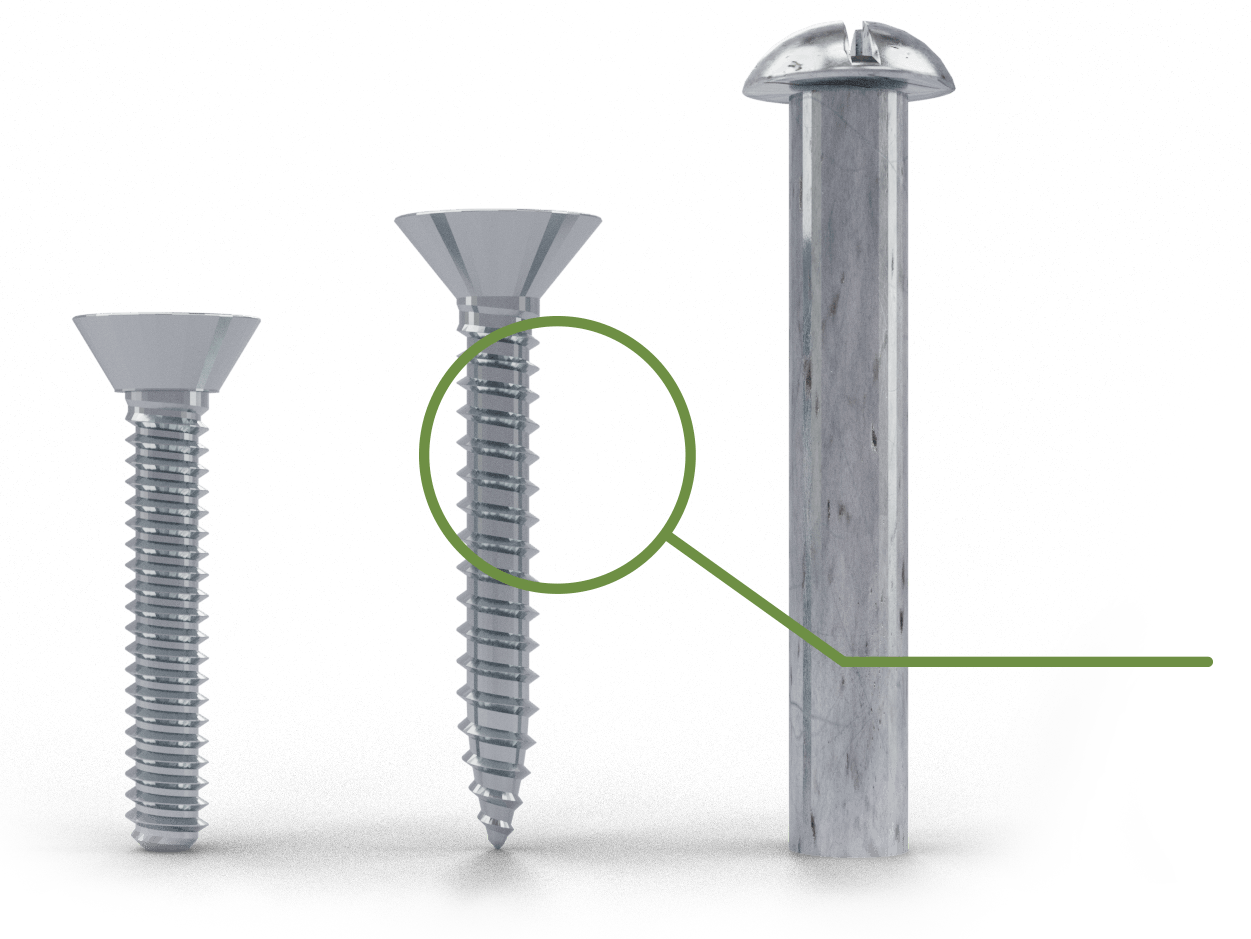 LEADERS IN SAFETY.
The StepNpull© is very strong. It's made from sturdy T6 aluminium. Each bracket comes standard with 2 number 12 mounting screws and Stainless Steel sexed bolt that goes through the door.
Combined with a lifetime warranty against manufacturing defects, the StepNpull© is a product made to protect and last through all the situations it faces.
PERSONALISE YOUR PRODUCT.
We manufacture StepNpull® The Foot Handle right here in the UK and are very proud of the product development we have put in over the past few years, ensuring we not only have a product that is robust, safe and will last a lifetime but also something that looks great in any office or workplace.
One of these great developments was to obtain the ability to laser engrave branding onto the product, this now means your StepNpull can carry your own brand and logo helping personalise the product even further.
You can also match the colour of your StepNpull to your own brand colours if required too. Simply select these options at checkout or contact us for more information.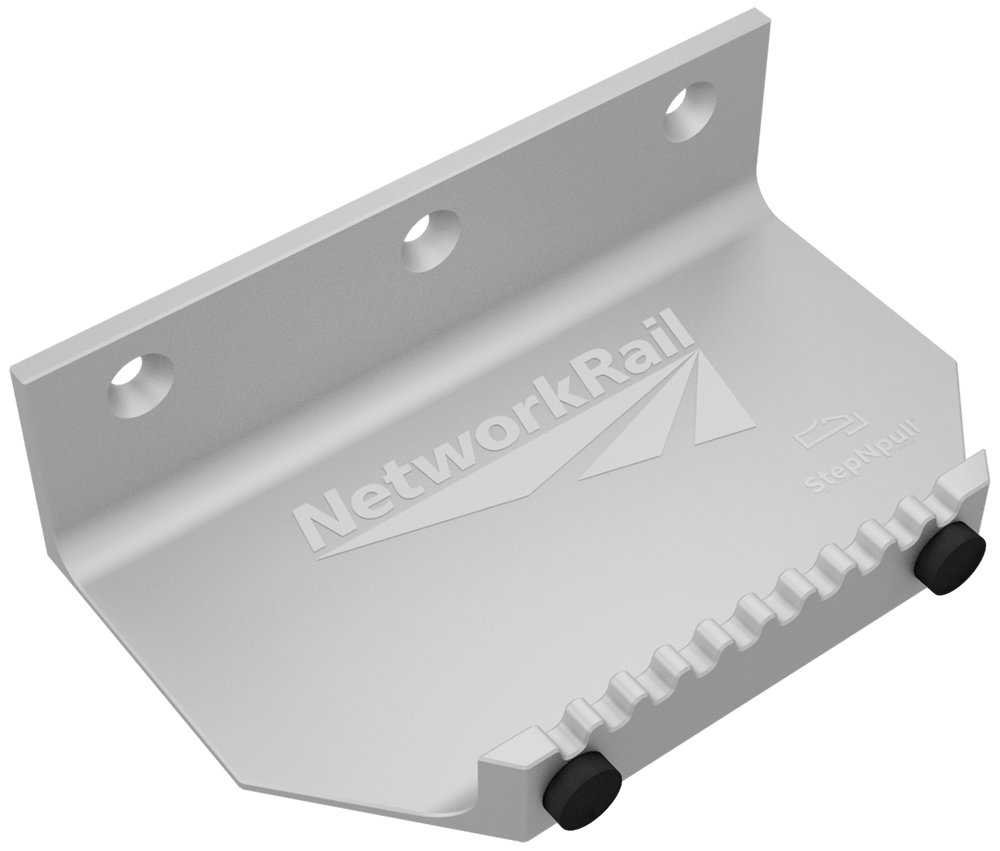 What people are saying
about StepNpull.

The Sytner Group is the UK 's leading retailer of prestige cars and were keen to take extra measures to protect their employees and customers as the UK slowly comes out of lock-down.  Andy Crossan from the BMW and Mini division came across StepNpull® The Foot Handle and said "this product was such a simple solution to not touching door handles that we have decided to trial them across our showrooms, so far we've had some great feedback from colleagues and customers on the product".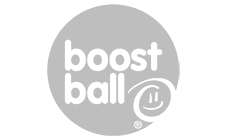 "At Boostball we are all about natural ingredients, health and wellbeing. When we came across a device that allowed you to open a door with your foot, avoiding the need for additional hand sanitising, it actually made you feel positive that you were helping to stop the spread of infection or bacteria by not touching a door handle.  It was so simple that we ordered StepNpull® The Foot Handle immediately and they were delivered and installed the  next day". For food facilities where good hygiene is important these devices are a great asset." 

"Hireco are all about good customer service, it has been behind their success over the last 50 years, so they were keen to provide extra protection for their staff and customers as a result of the pandemic.  We were recommended StepNpull® The Foot Handle as a way to open doors with your foot and thought it was such a simple device that we immediately decided to install them. You now know you can exit the door without touching the handle – healthy hand hygiene is taken care of and our customers can enjoy a touch-less experience!"
So, are you ready to protect your business?
Let's talk today.