StepNpull® The Foot Handle for pubs, cafes, restaurants and hotels!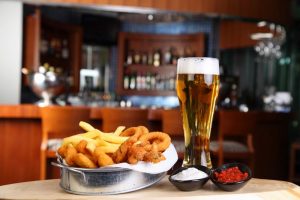 You do not need to look very hard to find stories of eating establishments being prosecuted for breaches of food hygiene, or listen too hard to hear stories of customers who have become ill with food poisoning.  It must be every caterer's worst nightmare to have to deal with any food hygiene issue such as a sloppy member of staff who simply does not wash their hands after using the toilet, their hard earned business reputation can be damaged in an instance.
Where food preparation is concerned it doesn't matter if you are a high end restaurant or serving up sandwiches for the local cricket team hygiene should be top of mind.
It is well documented that hand hygiene is the single most important measure for preventing the spread of infection and experts agree that washing your hands often and frequently is the best way to cut your chances of transferring germs. It is also widely acknowledge that by keeping hands hygienic and free from contamination you can prevent: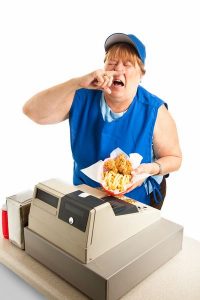 Diarrhoea and vomiting
Food poisoning
Flu
Norovirus
MRSA
Now there is a simple innovation which eliminates 100% of hand to handle contamination on doors fitted with StepNpull® The Foot Handle and it is available at low cost.
StepNpull® The Foot Handle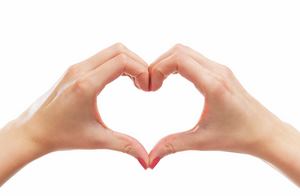 Keeping Clean hands Clean!
For more information contact us by email or talk to us on 01268 207020